My Livi's shoes were made for walking all over us, just ask my family.  That girl will stomp all over some man's heart one day but until then she's hot steppin' on us.  I'm picky about my kids shoes and clothing.  I like to try to keep up with fashions even though sometimes I end up using hand me downs for Livi and Jace. But when we get to buy new for anyone I tend to love to buy for them.  Everything is cute for little girls and boys too but the girls shoes are so fabulous.
Umi is ready to rock fall fashion with the smallest feet on the streets: kidwear.  Sometimes it is not easy to find great or unique styles for boys but Umi outdoes them all with styles like: Tiberius High and Lo for the big boys and Borneo and Pilot for the little fellows.  Unlike some shoe companies online Umi's quality is top of the line and worth every penny you spend.  Using the best materials for little feet that can withhold puddle jumps and first day of school showoffs.
Testing fall fashions is my favorite.  Because fall is my favorite season and I get all giddy during back to school days this is the perfect review for our family.  Yes, Livi has 5 years until she goes to school but I do have 2 older kids going and Umi shoes fit them as well.  Actually before I get to my review item I want to show you my pics for my 2 school aged kids..since we are on the subject, no pun..ahh a little
Meet Odessa, a very fashionable, momma may get jealous of these pair of boots by Umi.  Priced at $90
Next for the gentlemen in your life..small as they may be.  Montrose is made for the outdoors boy that likes to build forts in the snow, jump on ice and land on his feet, and maybe kick some dirt on his little sister (not encouraged).  Price $85
Ok now that I got the fashion must-have's for the older kids out of the way let me bring you forward to my Livi's new kickers.  A style that can rock any wardrobe, even when paired with a sun dress and high striped socks.  Anything goes with kids fashion!  But what I heart hard core about the Pendent is their ability to go from church dress attire to afternoon play-date wear.  I need versatile items because my budget is not til the moon and back.  I have to have 2-3 good pairs of shoes for each kid (x4 gets crazY) and I have to buy quality so they last all season, and fingers crossed the next year.  The Pendant is $60.
Livi is the girl after my own heart.  She loves shoes & always investigates them (see below).  I think she is finding out if they will hold up to her running anywhere and everywhere with them.  Yes, they are made by Umi, sweet child of mine.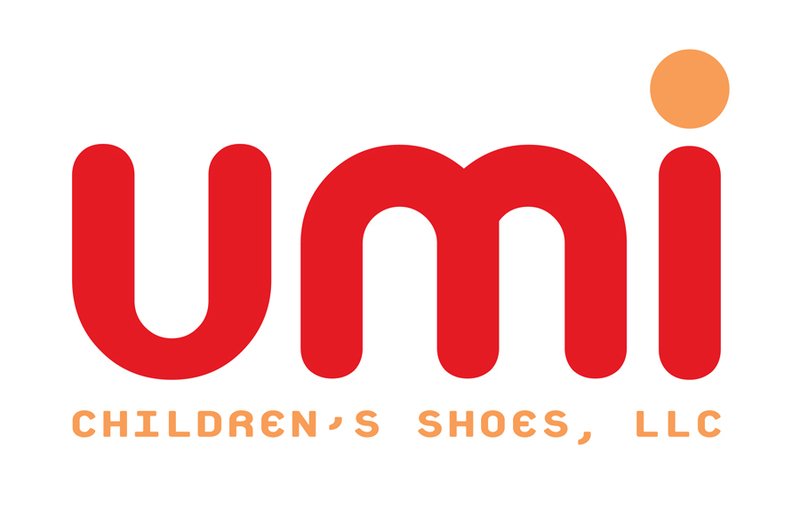 Prices: Vary $60 and up